INVEST IN YOUR MEMORIES
I want photography to be more than something on your checklist of things to do. Few things get better with age and photographs are one of them. They increase in value over time as the images get passed down for generations. If you're shopping around just trying to find the cheapest deal, trust me, I'm not that. And that's okay, because you deserve to have a photographer that will fit all of your wants and needs— including your budget. I'm passionate about capturing couples who believe in the value of meaningful, authentic photographs that will last a lifetime.
UNPOSED / TRUE TO YOU
My style is heavily focused on real moments. I'm not going to make you do any cheesy shit that feels forced. Nothing staged, nothing set up, no awkward half-smiles. It's the real good stuff. We create together. Although I can take beautiful images putting you in front of a cool sunset, that's not my jam. This isn't going to be an afternoon full of posing. I'm not going to be making you turn to the right a little bit and smile at me on your day. It's way, way more than that to me. If you're just wanting a photographer to show up and get the typical, posed, smiling "perfect looking" shots, we might not be the best fit.
AN UNDEFINED STYLE
I don't stick to one specific style, because every couple's story is so different. I make sure that the way I'm interacting, shooting, and editing is reflective of who my couples are and how things actually felt. It's a lot of small little things like this that go a long way. The artistic choices I make aren't to benefit me because these are your memories, not mine. I focus on quality over quantity so we can create something together you'll value forever.
HERE TO HELP YOU
You probably aren't used to having photos taken so you're figuring all of this stuff out as you go. I've been doing this for awhile so I have a lot of know-how when it comes to all the details. The do's, the dont's, how to get the most out of your session. I'm happy to help in any big or little way that I can to make sure this is a stress-free experience for you!
CONNECTION + TRUST
Connection and trust foster all sorts of good things around here. I'm not a vendor and you're not my client. We're friends. It's cheesy and weird, but I get really invested in my couples because I really do care so so much and want to be more than just a photographer to you. Let's focus on creating together rather than just 'getting photos done. My main focus above all else is that my couples are having a good time. Most of my couples show up uneasy saying "Sorry, we're awkward and hate getting our photo taken", and by the end they're going on about how easy and fun it was. Trust me, getting photos taken doesn't have to suck or be awkward in any way, and I will make sure you have a damn good time.
FAMILY SESSIONS $1200
UP TO TWO HOURS OF COVERAGE
LOCATION OF YOUR CHOICE
50 + HI RESOLUTION EDITED DIGITAL IMAGES WITH PRINT RELEASE DELIVERED IN AN ONLINE GALLERY
SHOOT COLLABORATION
LET'S DO THIS!
TRAVEL
I LOVE TO TRAVEL FOR SESSIONS! PLEASE DO NOT HESITATE TO ASK IF YOU HAVE A UNIQUE LOCAITON IN MIND! IF YOU DON'T HAVE A DIRECTION FOR YOUR SHOOT TAKE A LOOK AT MY INSPO BOARDS AND LET'S CREATE YOUR DREAM SESSION!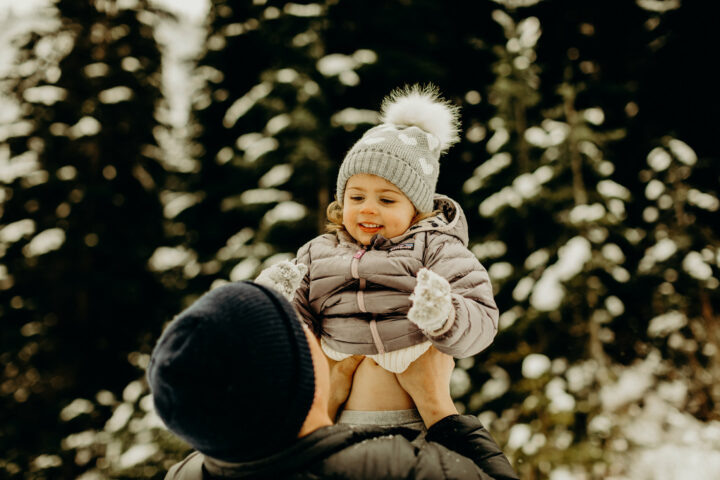 PRINTS + BOOKS
I OFFER A FULL SERVICE DESIGN AND PROFESSIONAL QUALITY PRINT SHOP. CHOOSE THE IMAGES, PRINT TEXTURES, AND MATERIALS OF YOUR CHOICE FOR A CUSTOM DESIGN. ALL ORDERS INCLUDE PREMIUM PACKAGING. REACH OUT FOR DETAILED INFORMATION ON YOUR PRODUCTS!
LEARN MORE